Grow your business
Give your business a boost with video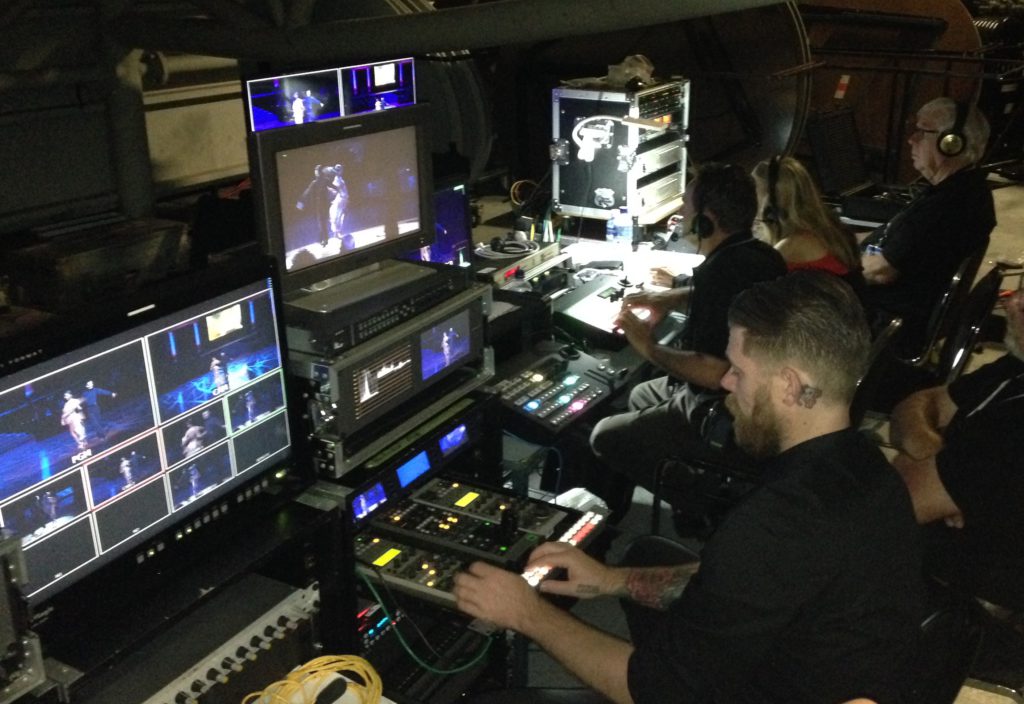 We'll show you how to use video for streaming & on line presence
Websites, Social media sites, on-line training and information, are what your business needs to engage with your customers, employees and stakeholders.
In 2022, people are watching more video content than ever before.
Content marketing has undergone a huge transformation, and video has emerged front-and-center. Right now, it's probably the most effective strategy you can use to connect with your customers, employees and stakeholders. Especially in the age of mobile marketing, many smartphone users find engaging types of video content difficult to resist.
Video engages with your audience
Meet our amazing team.
We're a talented group of creative individuals interested in art, cinematography, design, music, and all niches in between.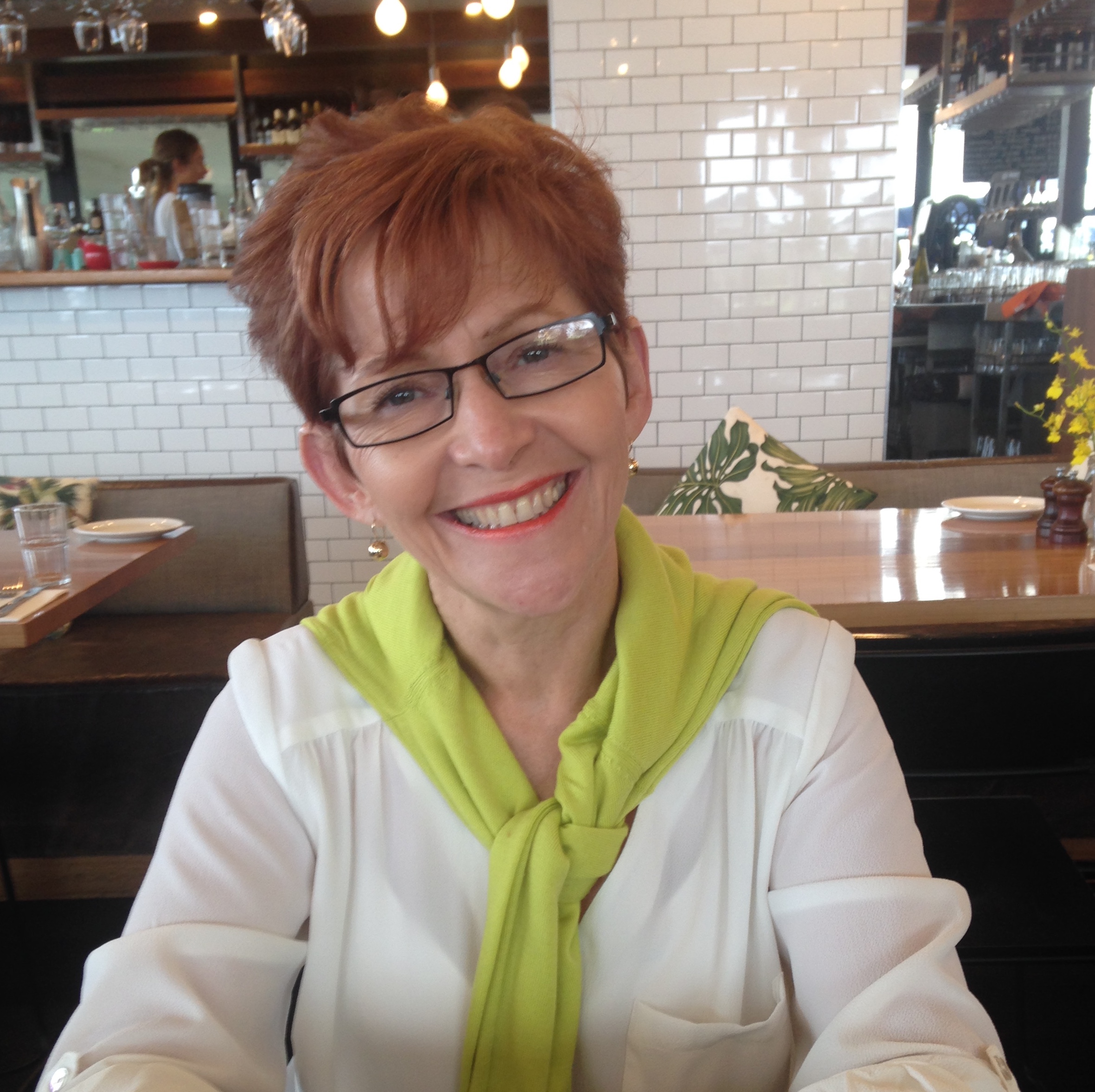 Manuela
Manager
Every organisations needs a person to manage the day to day organisation that manage your production and makes sure your media and event goes as planned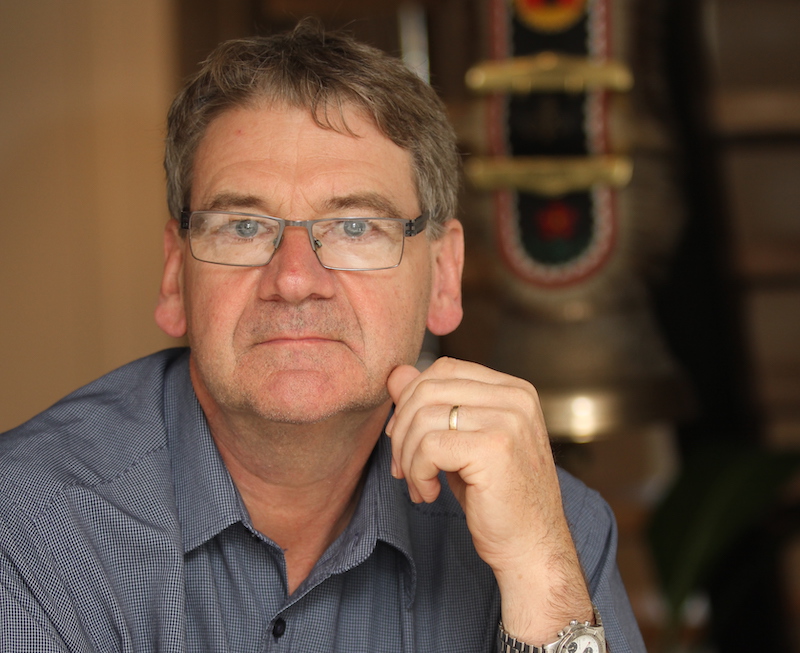 Peter
Video and photography producer
Since 1988 Peter has produced video content including corporate, Health & safety and on line video events.

Luke
Web developer
Luke develops web sites and web content for clients both big and small.
Cohen
Photographer
Video and photo are the speciality of Cohen, who also pilots a drone for special aerials that give video a unique aspect.

Chris
Steaming Specialist
Live events and live streaming on most platforms, private or public, are the things that Chris specialises in.
Can I phone or email you?

You can reach us on our contact page or by calling us at +61 3 86829581
or email us
How long have you been in business?

Our team has been making marketing videos since 1988.
Can you guarantee satisfaction?

All our clients have told us they are always happy with our work and we stand behind what we produce. 100%! or we will refund your costs.