Broadcast & Corporate production equipment- Rentals to qualified production companies in Melbourne.
Hollyland Syscom 421 Broadcast Wireless video system
Up to 4 transmitters to one receiver. Up to 1080p50 HD format with less than .07 sec video delay.
Day Hire $270 + GST
Week Hire 4 x day hire.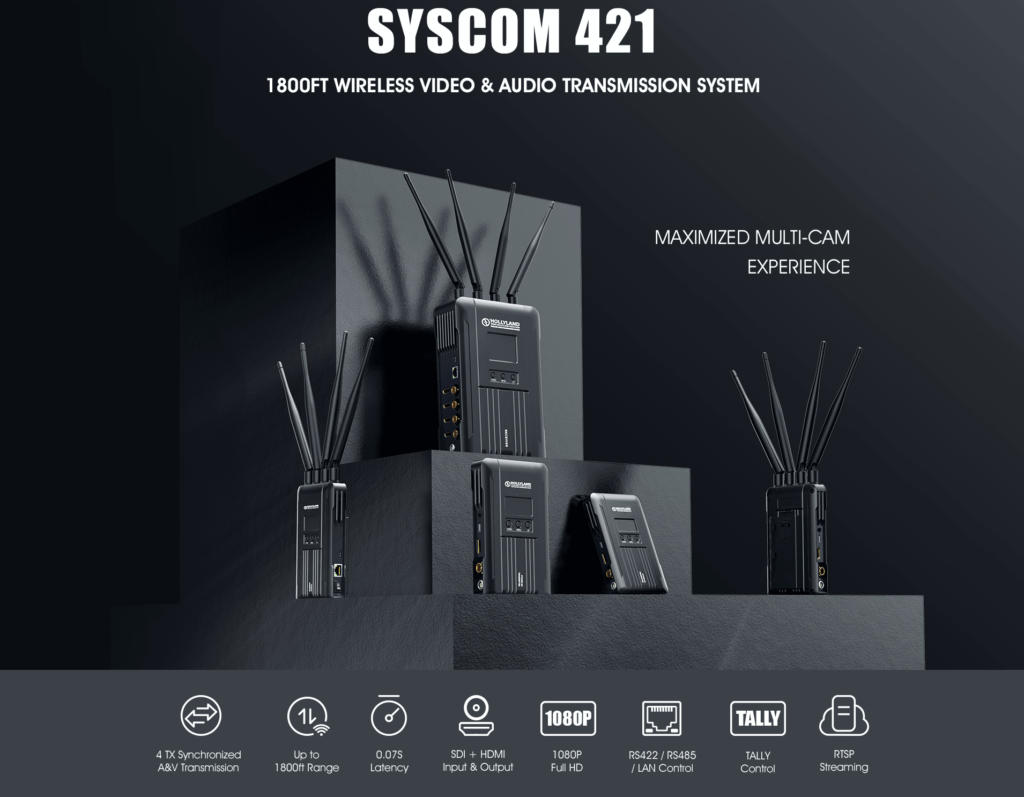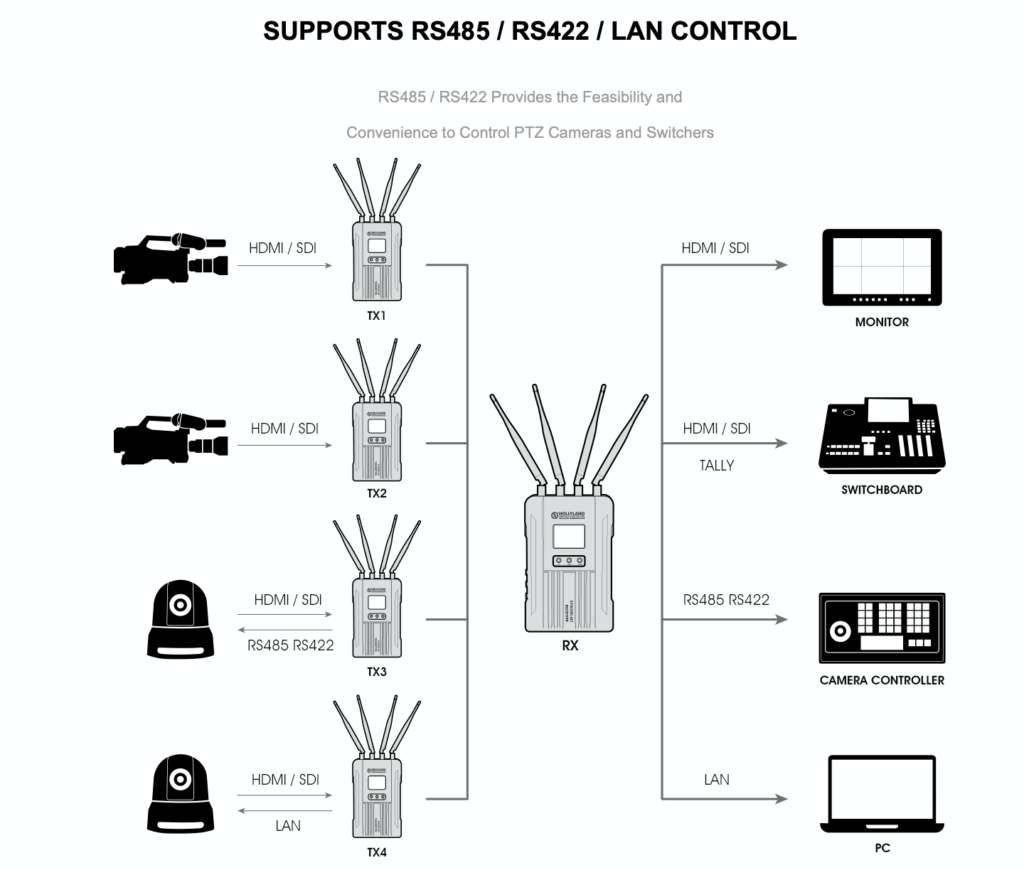 Camera Hire
Sony PMW 350 Camera with 18:1 zoom. Up to 1080I50 format, with 2 x 2 hr SxS camera cards. Comes with Miller tripod. 2 x Sony batteries and Sony Charger.
Day Hire $250 + GST
Week Hire 4 x day hire.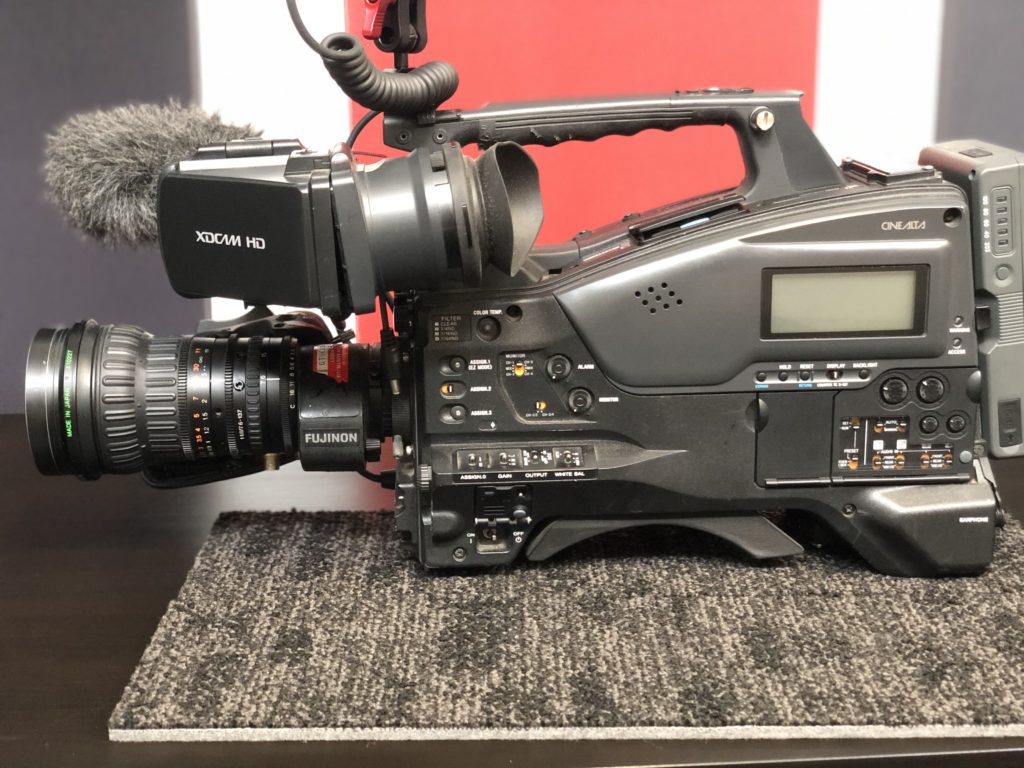 Sony PXW-FS5 Camera kit, with Zacuto viewfinder, Miller tripod, batteries and charger. 2 x SD cards.
Day Hire $200 + GST
Week Hire 4 x day hire.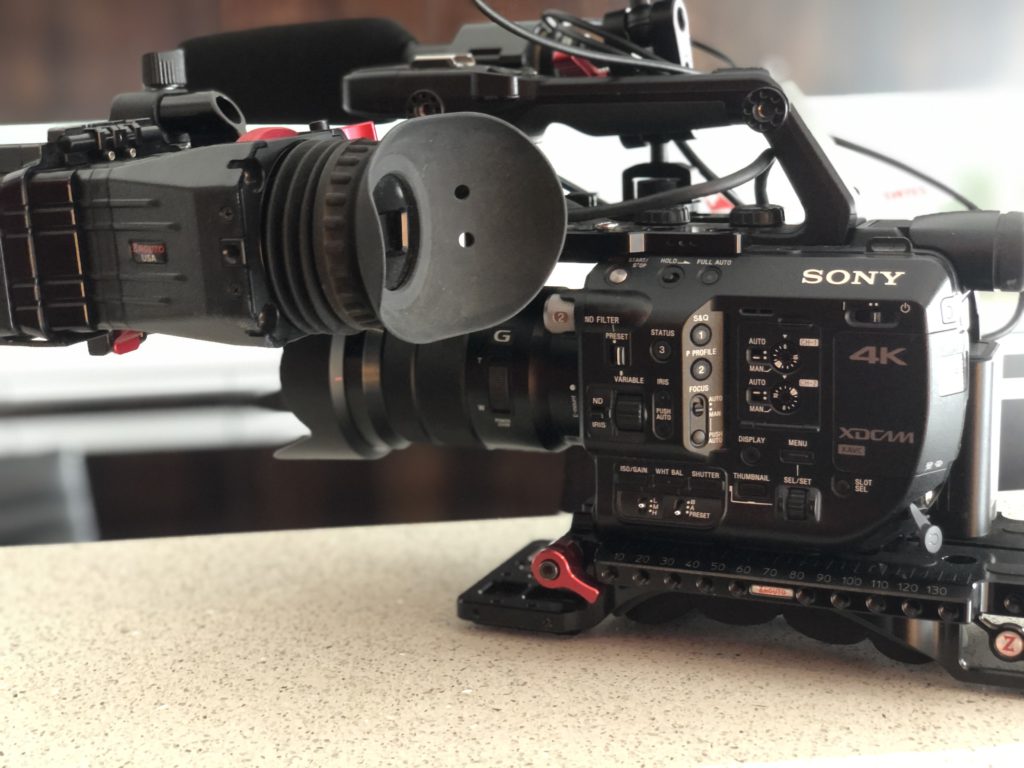 ---
Rental conditions: To approved companies with ABN and a history of production in Victoria, Australia. We recommend a trained operator with experience in the equipment rented. Please email us or phone 03 86829581 with your enquiry.